Written by hand 0
---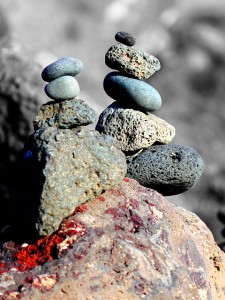 Send me a letter written by hand;
Ink won't betray,
Or misunderstand.
In a land where they watch:-
Watch what you send;
And send what you watch:-
To see what you like.
Watch what you like,
To guess what you think…
Think what you read is their concern;
Concerned what you think, or what you might learn.
What you buy,
What you eat;
How you vote,
Who you meet…
What you spend,
What you earn;
So machines can learn.
Your fate laid out in trillions of dots;
Incomplete logic could cost you your job.
No credit,
No loans;
No access,
No-flying…
Remember this,
As the ink is drying.