that time on a Friday 0
---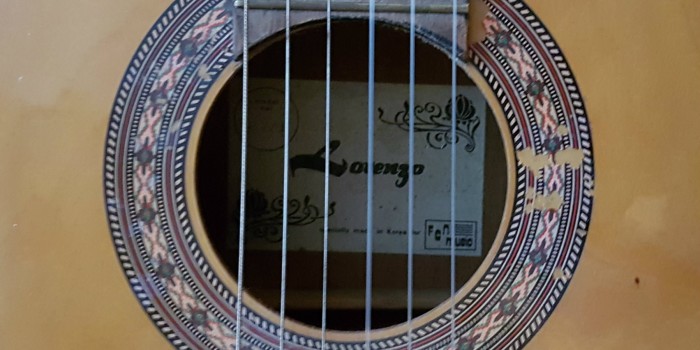 when loud music flows
The hour is almost upon us. That hour on a Friday afternoon where responsibilities are discarded and all compasses point to the pub. It's a strange concept where you look down at the device in your hand and the in built compass steers you towards a beer. Of course the path is well trodden and the compass is unnecessary. Nevertheless its presence is comforting. Makes you believe that were you in a strange place on the Friday afternoon the compass would see you alright.
On this occasion I have some rock classics blaring out on the SONOS courtesy of Spotify. I have been housebound for much of the day and feel the need for release. Hawkwind, Silver Machine, AC/DC Back in Black. I was never particularly into heavy rock as a youth. I can't say I am now really but this afternoon it is working for me. This new appetite is partly in response to the the fact that I've played my Spotify Fave playlist to death. It needs new blood.
For all I know the phone may be ringing or there could be someone at the front door. Well they are too late. The house should be able to make people aware of the receptiveness of its occupants. It would range from yes come on in the door is open to total obliviousness that anyone is there. People could make their own decisions based on this information. Use visual means of communications perhaps instead of audible ones. Or inaudible as the case may be.