tea for two 0
---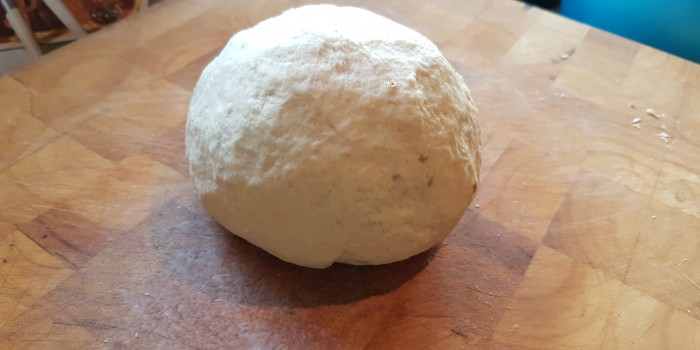 yawn
Another 5.30 am start. Sat here in the TV room doing a bit of work on JoeFest. Had a glass of wine at the Southwells when I went to pick up Anne, Erica and John last night. Then got home and set up the JoeFest email account. Had forgotten to do so during the day as promised to Tom and Joe. Done now.
Dinner was successful. Burgers, chips, peas, caramelised onions and mushrooms. Bread didn't rise very well in the tin though. Need to continue practising. Lamb casserole however is looking like a hit. I stuck it in the garage fridge before hitting the hay last night so the flavour will be even more developed. Just got to do the dumplings now plus Cyberdoyle has recommended slicing some onions and soaking them in vinegar. I will give it a whirl.
Finding myself hungryish sat here on the settee but it's too early for breakfast. It's even too early to make the tea although time will pass quickly enough.
The capital of Albania is Tirana. Do readers have any other interesting capital cities to share?
There's been a bit of cricket action over in India. India got 455 in the first innings with England at 255 in reply. Unless I am very much mistaken india could have enforced the follow on. Just. India were 204 all out in the second innings leaving England with 405 needed to win. Ain't gonna happen. There are 5 sessions left to play. That's a day and two thirds.
Updates as they happen. Tea time now. Time for tea. For two. T 4 2.
…
08.49 and it is chucking it down in Lincoln. I've probably mentioned it before but I like the rain. The best perspective is gazing out at it from the window of a warm and dry room mind you. There is nothing wrong with a nice walk in the rain with the caveat that the specs have to stay dry somehow. This can either be achieved by the wearing of a waterproof wide brimmed hat or by taking the specs off. Contact lenses may be used if desired. The experience is only pleasurable in the absence of wind which ruins the effect.
I will make the dumplings in a bit. Took a look at recipes and was amazed to find that almost every one was different and often didn't use suet. Will use the one on the Atora pack. Simple and safe.
…
16.42 lamb casserole was brill. John's team won 7 -1 in the U18s hockey v Boots. Bit of a yucky pm but back in the hoose now before heading out to the Morning Star with Anne.