Fridayay 0
---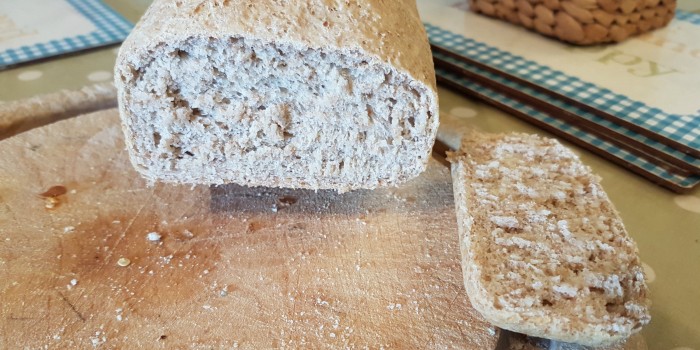 enjoy every day:)
Early morning and dark and I am still somewhat stiff after yesterday's walk. Anne is off to the Wirral this morning leaving John and i to fend for ourselves again. How will we cope? I shall make some more bread of course, using one of my newly acquired sachets of dried yeast. At 4.30 we have someone coming to look at the Micra which is on offer at £300 and which John has posted somewhere on Facebook. After that I shall quite possibly nip to the pub. Maybe yes, maybe no. I had enough on Wednesday to last me a while. John is playing for the 4ths away at Doncaster tomorrow and I have to decide whether I have a night out at all this weekend or stick around to cook him dinner. He eats relatively early. I say night out but these are normally only partial nights out. Early doors really. Back by 7.30 at the latest. Maybe I'll have a browse around Waitrose and see what's fresh in the market. Get some inspiration for meals. We only have wholemeal flour left btw but that is fine. There is also half a bottle of white wine in the fridge so I may use that as a base for some posh French onion soup. Maybe even cook a roast chichen on Sunday for Anne when she gets back and use some wine in the gravy. It's so called Black Friday today btw where the shops have sales with notionally hugely discounted goods. Will have to see what's what. I do have something in mind I might buy. John has moved into tom's room for the moment because the slats in his bed keep falling out. This is because the design is rubbish. Curved wooden slats slotting into plastic ends that constantly break. Over the years we have returned to the shop for replacements on a number of occasions. This time Anne tells me that the shop has discontinued that sort of bed although they did have some of the plastic sockets left. We too the lot of them. I'll sort it out today and in the meantime Anne is looking at getting him another bed. Bread making btw I have decided is an essential life skill that everyone needs to master. It doesn't take long. I have already assembled the ingredients for today's loaf.
…
Many of today's jobs already done. John's bed fixed, emails sent, Pylons tickets purchased for 7th Jan gig, Mike Portillo tix purchased for 20th jan at the Drill Hall (not for me). I was online as soon as sales opened for the MP gig and have bought  Anne 3 tickets in the middle of the front row. Bread dough made, knocked back and now in the tin waiting for the second rise – remember this is my first use of a sachet of dried yeast so going to be interesting to see the results. Pylons gig tickets here btw if you want to come. Next up will be a trip to Waitrose once the bread has been made. Gotta get stuff in for me and John for the weekend innit. The big job for today is to clear up the piles of leaves in the back garden. We have two empty green bins for the purpose. Whether they will all fit in is another issue but we shall see how we get on. I also have to go and pick up John and Matt from school and then be around for 4.30 when someone is coming to look at the Micra.
…
Leaves mostly collected and put into green bins. Didn't quite have enough green bin space for them all. Might supplement with black bags when the battery runs out on my laptop (John has taken "our" charger to school). Bread risen and in the oven. It never seems to rise above the top of the tin but perhaps that's just the way it is. Didn't want to wait any longer. Featured image is the result. Gotta say it was totally delicious. A real result. I had warm wholemeal bread with mature cheddar cheese and Anne's home made carrot and coriander soup which was also delicious. It's the way to roll.
…
New cooker bought for one of the rentals and a load of stuff from Waitrose for John and I to survive on whilst Anne is away. Butcher was just reducing a stuffed pork joint as I got there. Took that and told him that I really wanted was steak and he said he was just about to reduce to fine looking sirloins so bagged them too:) Now waiting for someone to come and look at the Micra at 4.30pm £300 to you my friend.