Today is London 0
---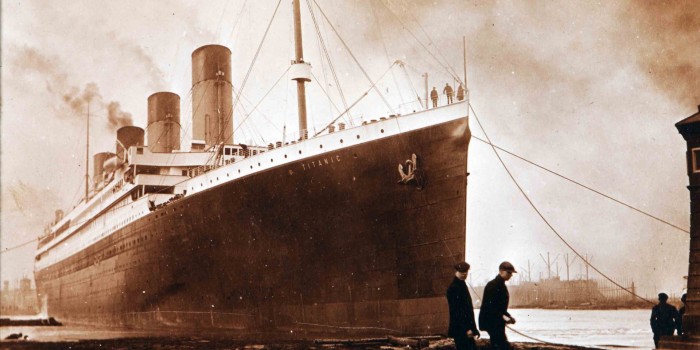 Partay time
All go this morning. Complicated logistics. John off to school but can't find his oyster card. Needs three different bags. School bag, an overnighter for staying at Finn's tonight together with outfit for school Christmas Concert and a bag for bringing to London. Taxi is picking him up from school at 13.50 tomorrow afternoon to take him to station via our house (drop off and pick up bags).
We set off for Newark a little later than ideal so I get worried about whether I've left enough contingency time. Roadworks in Newark and full carparks at the station. Only just squeeze into a spot about as far from the station as you can get. Do get to the platform with time to spare and train is 4 mins late.
London is gridlocked. Roadworks building cycle lanes causing chaos. Credit card doesn't work either in taxi or at hotel – I find out later it's been accidentally cancelled. I pay cash for the taxi and use my amex in the hotel.
Central Line is rammed and I am dressed for the Artic winter. At some point i am unable to reach a handrail so flowing with the crowd. I can't see the tube map from where I am stood so also not sure which station to get off at. I end up getting off at Bank and walking the rest of the way.
The Gamma offices are comfortable and I treat myself to an espresso because there is a conveniently placed machine. The workshop begins.
At this point I should tell you what lies ahead for the rest of the day. It's the LONAP Christmas party, formerly known as trefbash. The theme this year is What I was wearing when the Titanic went down. I have tails and a life jacket. I'm sure there will be plenty of good photos to share tomorrow. There is zero chance of an update after the workshop. I have ordered 50 bottles of champagne. This party is always a humdinger. We have a dance band and a 5 course meal (see yesterday's post).
In other news watched the Ipcress File last night. My name is Harry Palmer. It's a classic. Had sausage chips and peas for dinner accompanied by a couple of glasses of wine. Just warming up.
Weather in London is dreadful. Anne is meeting Joe at the hotel and doing stuff around Covent Garden. Tom is joining them later. Hannah can't make the bash as she has her own "office move" party at Colt. Hopefully she can come along after that. Ajax and Sue are having lunch at the Ivy – they are coming tonight and it's Sue's birthday (mine tomorrow). Adie and Zara were aiming to hook up with the Forshaws and Hoolie will be in a pub somewhere.
The workshop is scheduled to finish at 4 but will probably finish earlier than that.
btw picked the featured image up off the web somewhere. No idea where so can't attribute but I imagine it's out of copyright by now.