thursday evening 0
---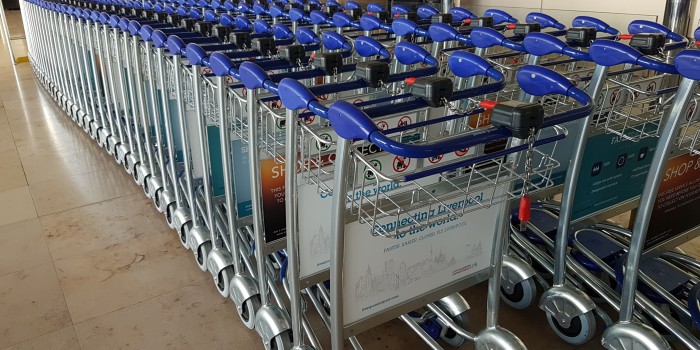 family meal
It's thursday evening. We've eaten the chicken and chorizo stew (with chorizo cooked in dry sherry) and made a start on the cheese I bought for Christmas. I might need to top up some of the cheese for Christmas Day although it's worth observing I doubt we will make it as far as the cheese on the big day. The brie de meaux was historic.
Absolutely terrific carols and jazz night at the Morning Star. A real success boosted by the fact that John nipped home to get his sax and we had piano (Colin), trumpet (Joe) and saxophone (John). Wow. What a night. The punters were very generous with the contributions into the pint glass and both sons walked away satisfied. I hung around afterwards drinking with the crowd Coops, Simon Forshaw and Ajax with wives.
This morning we were up at 6.30 to set off at 7 for Liverpool Airport to pick up dad. Dropped tom off at the railway station enroute. His plane was 30 minutes late but didn't really matter. Afterwards we went on to Willaston to pick up Anne's sister Sarah and returned to Lincoln. Fairly knackered after the drive. Dropped Anne and Sarah off at home then took Dad to check in the Lincoln Hotel. Have now booked a taxi to take Sue and dad back to the hotel at 10pm. Saves any of us driving.
Great meal. Couple of bots of champagne first to warm up. Also gin and tonic – will need to replenish booze supplies tomorrow. Drank our first bot of the Californian wine that Jackie brought. V good. Will have the other two Christmas Day.
Now just relaxing in front of the fire in the front room. Just enough seating to accommodate the nine of us.
featured image is luggage trolleys at Liverpool airport. Pic below is the view from dad's room at the Lincoln hotel.