29th December 2016 0
---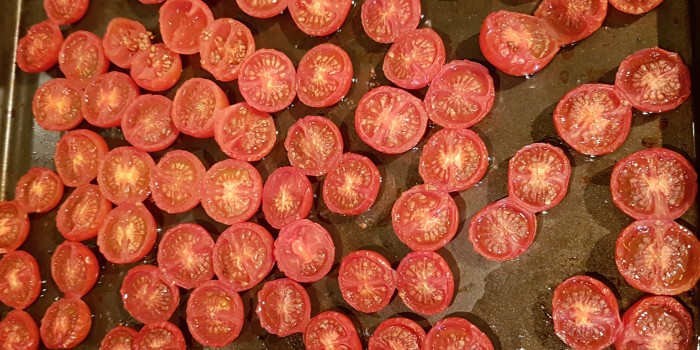 fine cold morning
Late up. 9.15. Luxury. Cold out there. Minus 3. Made the tea at 7.45. Good kip assisted by the few pints I had with Tom and Nige at the West End Tap last night. Lift down off anne, taxi back. Hansom Cabs. Been out to get kindling from the bottom of the garden and fire is going. 9.44 and put the two remaining sausages on the stove. There is also bacon. Still holiday season.
Today is a day of relaxation. Nothing on the agenda. The odd job has been written on the back of a brown envelope. An emerging list. Not looked at it but can't imagine it will be anything too onerous. Going to do some Anne's Vans website stuff today – get the pricing sorted for the new season. Plan the marketing campaign. So on and so forth. Etc. ac yn y blaen. Quiet time in prospect tonight. We have venison burgers with a bit of salad. TV probs. Family time.
Deep mid winter it very definitely is. The sun is at its lowest. Doesn't get very high in the sky and difficult to drive into. We missed a turn on the M62 when going to pick up dad from Liverpool John Lennon Airport at Speke. A while ago now. Sue made the same mistake taking him back. Slife. Garden is frosty though melting. You could clearly hear the ice cracking on the trees as it melted in the sun. Almost like Spring in Yosemite, I imagine. Naked trees.
A breakfast of bacon, mushrooms, tomato and fried bread with toast has been consumed. At this time of year it is the right thing to do. Fuel up the boiler. Fight the cold. Stay warm in front of the fire. Doing it all. Luxury. I'm sorry if this is not you. Not everyone has a fire, or food or home even. Lunch is a chicken dish that Hannah is preparing and I am delighted to eat with her.
The kitchen is now awash with soups, so to speak. We still have beef and ham stock left. More pea and ham soup is in hte making and it looks like carrot and coriander too. The roasted tomatoes (4 pence from the reduced counter – bargain) look as if we might also be in for a tomato soup. All very warming.
So yesterday's group hug was successful. Almost 40 likes/loves and 74 comments plus replies to those comments. It didn't work perfectly. I did consider that there might have been a scenario where lots of people hugged others not already in the thread and it snowballed into a big event. People tended to hug back but not propagate the hug to others. I didn't want to make it too obvious that hugging others was the thing to do. It was fine. Had lots of hugs off friends. A good thing to have at this time of year.
The fire is slow going. Not enough medium sized bits of wood. It will be ok. Just a matter of time. In the meantime I am wearing a thick pullover. Pullover, jumper. Good words. Sweater just isn't the same. It's nice that it is cold enough to have to wear a nice warm pullover, although it wouldn't be necessary if the fire properly got going.
We live in a big house. Joe is away at Charlotte's at the mo but there are still five of us here and although I occasionally hear the others, especially Anne, they are invisible. This is partly because the living room door is closed. Ok entirely because the living room door is closed but I'd probably not see them anyway. Enough.

It may be seen that the fire did get going in the end.