---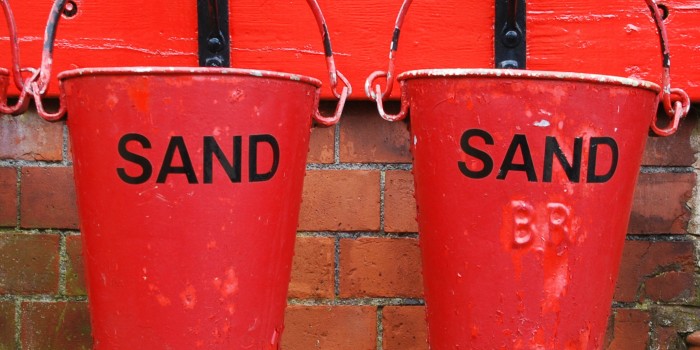 It's one of those hmm it's early but I'm awake mornings and I might as well get up. The world is going crazy out there but I am focussed on my own little world and that of my friends and family. It's a survival thing. In my capacity as an ant one day I will be stamped upon so I may as well focus on enjoying it while I am here.
Before the working day starts I am off for a morning swim and thence at some point out to get the shop in for the forthcoming weekend. I'll be too busy to do it as we approach the weekend with the Lonap AGM and trefbash on Thursday and a boozy lunch with Anne's friend Gill Dowling (rod) on Friday. Then on Saturday it's the annual Christmas carol singson/party at ours which is what I need to get supplies in for. There's also my birthday lunch on Sunday for which I am cooking so it's a busy time ahead.
Meanwhile outside the dome Rome burns and the flames had spread across the whole planet. I'd call the fire brigade but don't have their number. I suspect they disappeared in the cuts.