Distant February 0
---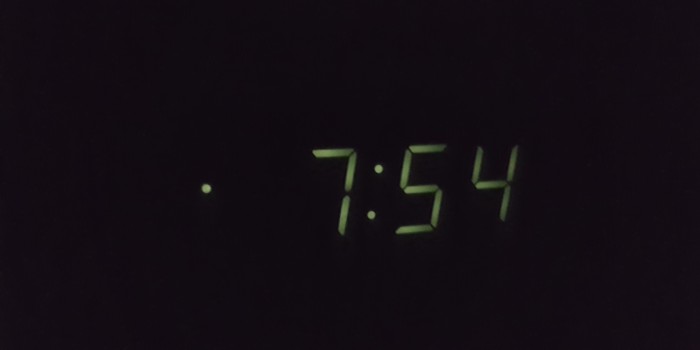 Distant February
Today is 29th January. February remains distant, a thought that with hindsight will seem misplaced.
I lie in bed not listening to the wireless. Filtering the noise. Relegating news to the background.
Occasionally Anne mentions something she has heard and I temporarily remove the filter.
Second cup of tea appears.