30th October 2019 CE 0
---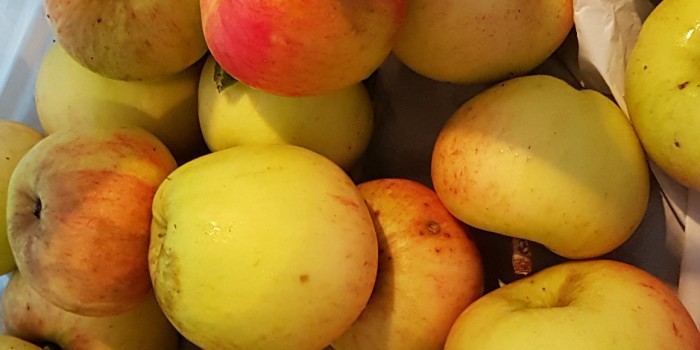 Early start, sniffles and a bit of a cough and sat in office waiting for it to warm up. No swim today. It's bright out and the plumbers arrived at 7.30am to get the central heating finished off. All new radiators and pump. A lot of metallic sludge clogging up the system. Expensivo.
Used the path to get to the office today. The grass is wet and needs cutting again. The path is the long way round but it's going to get a lot of use over the winter. Regular use will hopefully also stop it from becoming overgrown.
The office is still a mess but the tidying process must wait until I have the new shelving in place. This will hopefully get kicked off tomorrow evening in the Morning Star where I have a meeting on the subject.
Through the corner window I can see bamboo canes stacked in the corner of the greenhouse. There is poetry to the empty greenhouse. An overwinter pause in the growing process. It will come out fighting in the spring.
I have a lot on today. It's good to have office time to get things done. Clear head despite the cold The garden is still. We have a nice garden, developed over 22 years of living here. It is multifunctional – a great place for bbqs and parties but also an extension to our living space.
Ten minutes in my hands are warming up. I do feel as if a cup of tea would go down well but I have no up here. It will be some time before one is proffered from the house. There is still 30 minutes before a working day officially begins although that rule doesn't apply when working from home. Life is all work and play