The bliss of waking up in your own home. 0
---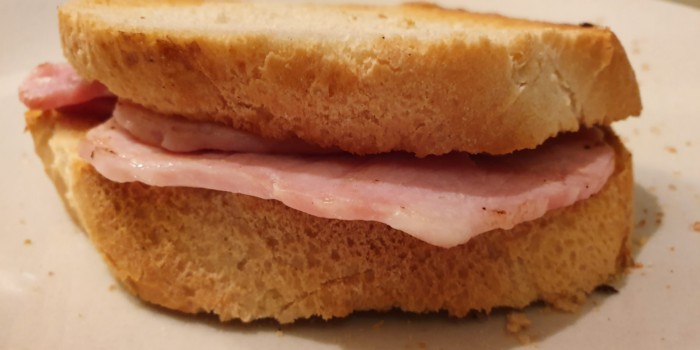 I got up and made the tea this morning. We weren't sure whose turn it was as I've been away all week so I did it. When I'm away we both suffer from not having a cup of tea in bed in the morning. Really part of the ritual is the fact that you are making the tea for your partner rather than for your own consumption. So we both go without.
Breakfast was a simple toasted bacon sandwich with a glass of milk and a cup of black coffee to finish off. I didn't actually eat much breakfast whilst I was away. Where I stay in Brussels the breakfast isn't worth the effort and in London a bowl of cereal sufficed as it had been a late (and great) dinner at the Ritz the previous evening so the body resisted much in the way of food intake.
There are jobs to be done today but a gentle start is called for.