shop
Welcome to the Philosopherontap shop. To coincide with the launch of Philosopherontap Book1 – The Abandoned Sandy Shoe and Other Chinks in the Curtains of Life we have some great souvenirs for you use together with the book itself. The books are available from all major outlets including the Amazon Kindle Store, Apple iBookstore, Barnes and Noble Nook Bookstore, Collins, WHSmith and many more.  To make it easy for you clicking on the photos below will take you to either the merchandise shop or to buy the books themselves from preferred partner epubli.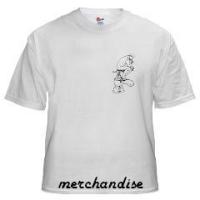 Boy have we got some good stuff for you in the in the Philosopherontap merchandise shop. Click on the t shirt to take a look at the kit. We are starting small with an Abandoned Sandy Shoe tshirt, mug and some great messenger and field bags but we will be adding to this as time goes by.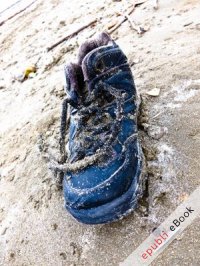 The ebook is fantastic value. With 186 poems and chinks together with insights into the story behind each piece the Abandoned Sandy Shoe ebook will keep you entertained on many a long flight and holiday. Dip into it each night before hitting the hay or read it from front to back in one long and engrossing session. Comes with illustrations by Carole Daynes and front cover by funkypancake.com.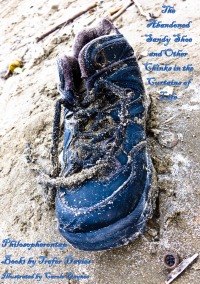 Some people prefer their books the  good old fashioned way – printed on paper that they can touch and feel and look at on their bookshelves.
This one comes in a neat A5 version with the Abandoned Sandy Shoe on the front cover, the Philosopherontap "Thinker" logo on the back and 45 choice poems and chinks in between.
This is definitely one for the collection and contains classics such as "Jamjar of Apostrophes", "2nd Poetical Law of Thermodynamics" and "sad music".
Why not buy them both:) Note signed limited edition copies will be available tonight at the launch party so if you're coming hold onto your cash until then.
Other individual items of quality
Much of the material published on Philosopherontap is available in high quality A3 print format signed by the author. These would be perfect as something different and thought provoking to adorn the wall of your office or home study or as a gift for a friend. For more information on this and to find out how you can commission your own dedicated poem or piece of prose contact the site via the contact form here stating your interest. Prices start as low as £10 (plus p&p) for a high quality unframed A3 print and £100 for a commissioned piece of writing that will be published on philosopherontap.com. Commissioned pieces can be delivered printed on high quality paper for you to send as a gift or keep for your own enjoyment.