A2Z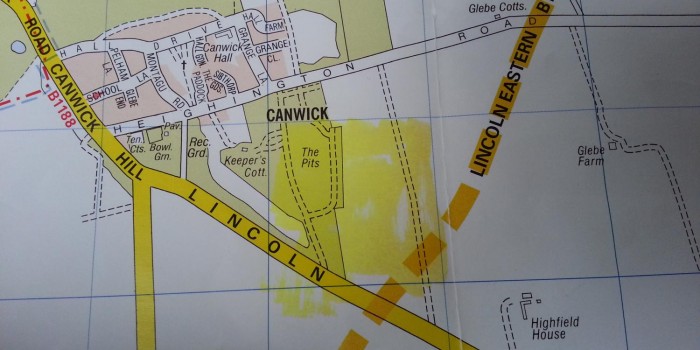 What do you think of when you hear the words Canwick Pits? Crap innit? Canwick, it's the pits. It's not really. The pits are a quarry where much of the stone used in walls around the very ancient village of …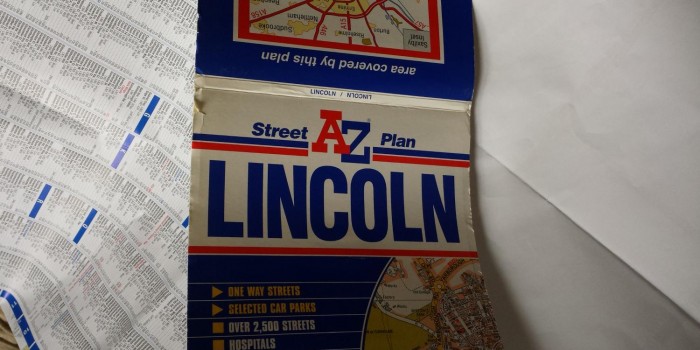 A life on the ocean wave.
Land Ho
Riding along on the crest of a wave
Splice the mainbrace
Shiver me timbers
In search of the North West Passage
The sun is over the yardarm
Bermuda triangle
Doldrums
Narwhal
The …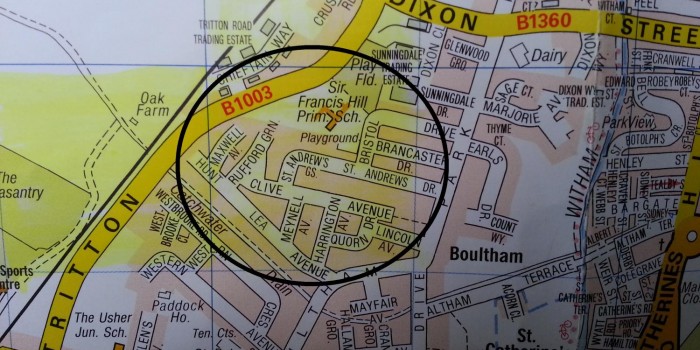 When you drive south along Tritton Road and you get to the Chieftain Way trading estate there is a school on your left. It's one of those things you notice but don't give any though to.
Well you should. Not …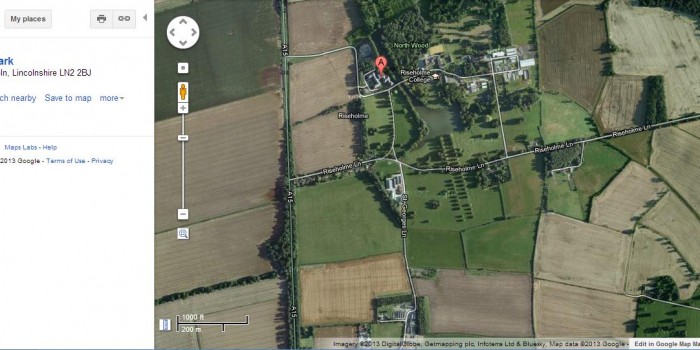 P2 is an interesting plot to cover. I was going to write about the fact that the Lincoln RFC junior rugby section trained there before the end of the cricket season made more of the Lindum ground available.
However in …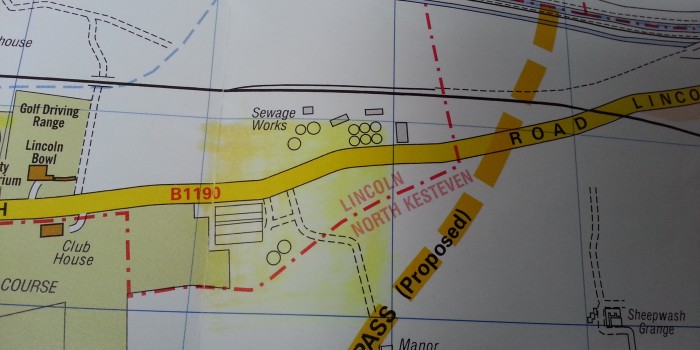 What is there to say about a sewage works? Not much. Horrible smelly places I imagine though I'm not speaking with any authority. Mine is merely a biased view built on ignorance and a willingness to make judgement without any …