Lincoln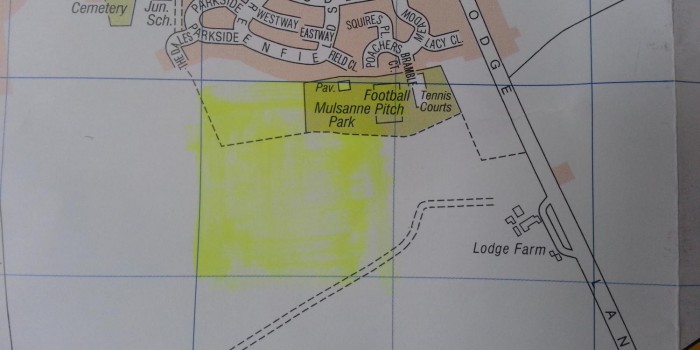 When our third child was quite young he went along to Saturday morning football at Mulsanne Park. We were never sure whether Mulsanne rhymed with frying pan or window pane. I was of the former camp but others in the …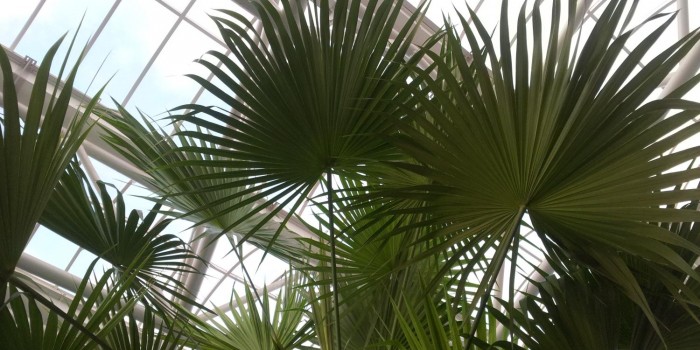 The Lawn, early morning silence,
the city had not yet stirred.
Footsteps in the dew
stopped to listen.
The hair blown breeze
danced around a face
focussed on a sound,
a growing whisper, a cry.
Doors slam, heavy boots,
dissident …
I walked into the front room. There were the four offspring all sat there with laptops open. I soon joined them. Anne beavering away in the kitchen; steak pie. The fire struggled to light. Apparently the wrong kind of paper. …
I'm back in my usual seat in the corner of the kitchen. It's a pew we bought from Anne's church, St Peter in Eastgate, for £130. I'm told that the going rate at auction is £30 …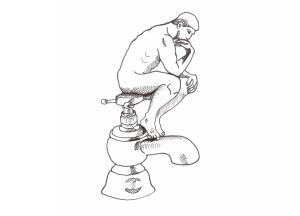 It's been a while.
Sometimes you get a feeling and when it comes you just have to follow your instincts. It works for rooms just as much as the punters that occupy them.
So we lost the function room.
It …
The food here,
Is hot stuff
If you can take it,
Or simply tasty
If you can't,
Delivered to your door
If you can't make it
In person,
Deep karma
In the form of
Chicken korma
Tikkas all
The right
…
Boxing Day at any rugby club in the country is when the true spirit of the sport emerges and its innate entertainment value is brought out by the bottle (seems a better way of putting it than bucket load).  Just …