poems
Oh dark mother, once more I suckle at your caffeinated teat.
From the bean, via steam, your emanations are all at once bitter and sweet.
With milk or alone both comforts and uplifts.
Please accept my humble thanks for your …
Freeze my bones, bury them deep in an icy ground, rot them long and forget them longer.
Discard my ideas, let them flutter idly onto an eternal wasteland, forever barren and unadmired.
Crush my deeds, mangle them lifeless between the …
The food here,
Is hot stuff
If you can take it,
Or simply tasty
If you can't,
Delivered to your door
If you can't make it
In person,
Deep karma
In the form of
Chicken korma
Tikkas all
The right
…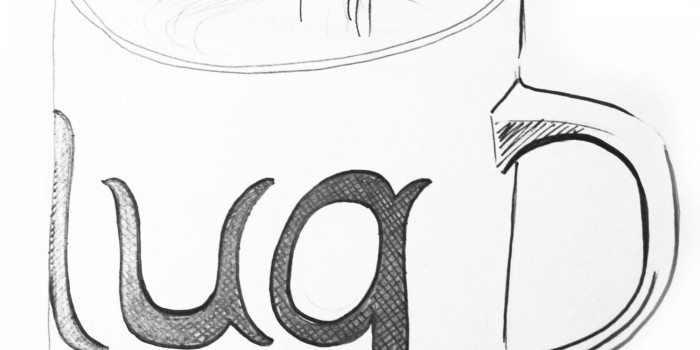 The kettle boils, hopefully. I meant to say that I hope the kettle will boil rather than an observation as to the mental state of the kettle as it is boiling.
The tea brews; you know what I'm saying
The …