Picture Paints 500 Words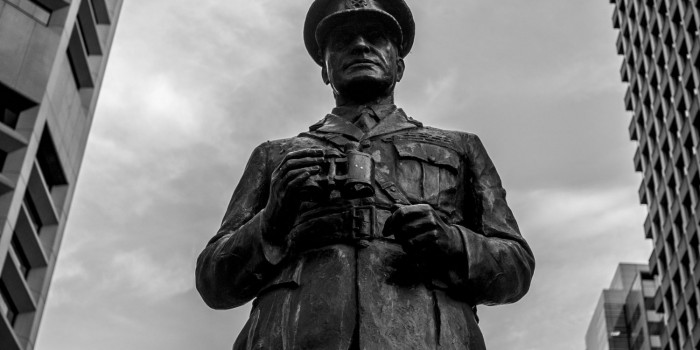 No shit Sherlock
Lloyd George knew my father. Actually he didn't. Dad wasn't born when old Lloyd George was alive. He didn't know my grandfather either. Lloyd George was a politician. My grandfather was a miner. Their shovels would never …
gateway to the world
Port Solent Marina doesn't really give you a feel for the history of the surrounding area. Home to the British navy since the Middle Ages I take the opportunity to quote from Wikipedia:
"The mouth …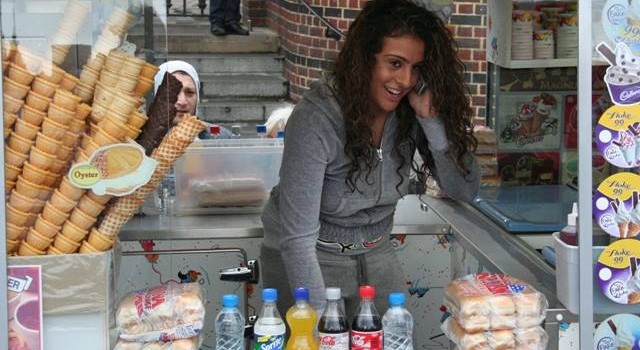 hang on I got a customer
So I said to him nah nah nah mate you got it all wrong. It was Nietzsche, it was Nietzsche wot said "Without music, life would be a mistake". Not Nick Grimshaw. Ee must …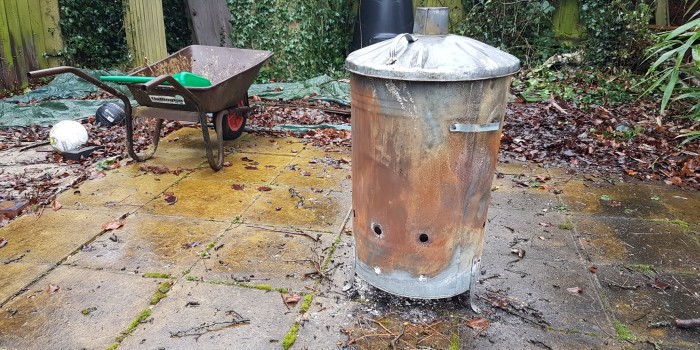 rusting
Very satisfying standing by the incinerator burning things. It's a blokey thing. Like barbecuing. Sometimes takes a while to get going. Use a bit of kindling and maybe a fire lighter or two. On this occasion I was burning …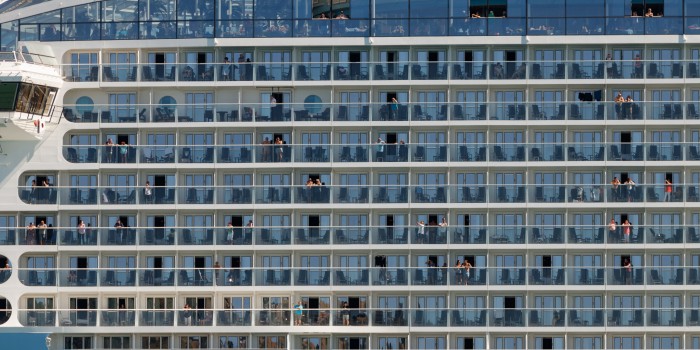 another antipodean adventure
We got on board in Southampton.
The good times start from the moment you're onboard
Would the person in cabin C520 please return to your cabin and close the balcony door. We are running into some heavy …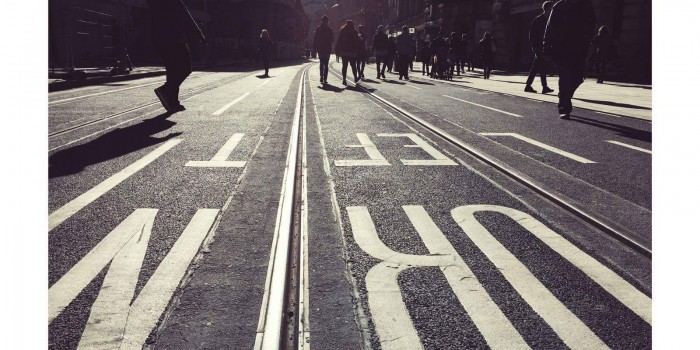 going off the rails?
At some point in the Eighties the artist, musician and writer, Bill Drummond hatched a plan to stand on a manhole in Mathew Street in Liverpool (home of Erics and The Cavern), while at the same …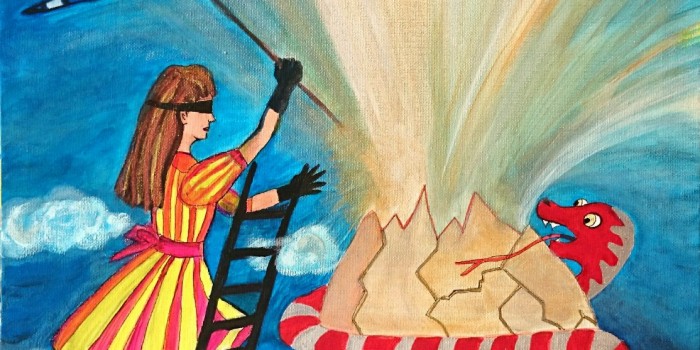 the worried snake
Took me a while but I decided that the snake is not scared. He is worried.
The girl, I'm gonna call her Lucy, or Luce for short, is a believer. The snake, who shall remain nameless, does …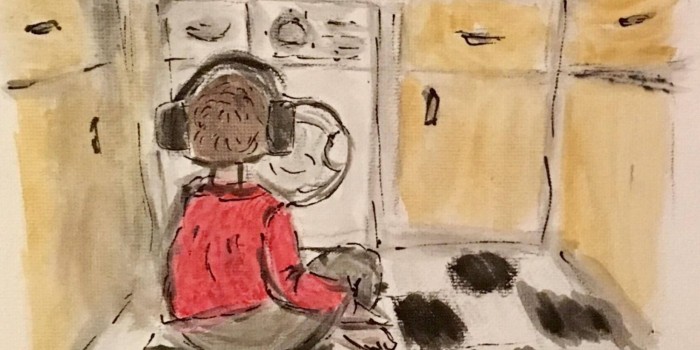 relaxing sound
Round like a circle, in a spiral, like a wheel within a wheel*
Things that spin are fascinating. I have long pondered why both my children, and my (ex) cats would just sit and watch the washing machine.…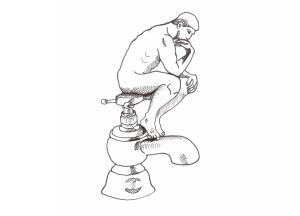 Another online Arts Festival Event – 7pm Thursday 23rd Feb
Here we go folks. It's the next phil0s0pher0ntap online event for arty types, literary types, any other types really. Here's the deal.
Someone publishes a picture on the phil0s0pher0ntap website …