swine flu
Our ref: PS/PMM
11 January 2010
Dear Parent/Guardian
We are writing to you in response to recent information about 'Swine Flu'.
As you are no doubt aware there are predictions of an increase in 'Swine Flu' incidents.
The school has …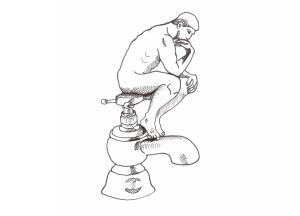 Swine flu has put me on a high,
Another pandemic in progress,
The end of the world is nigh,
Whilst you can, live life to excess.
One more drink before the end of play,
A calming effect don't panic,
Oblivion …